First-ever binaural ad produced for Yukon Brewing
We're thrilled to publish the first-ever video advertisement produced with "Full Circle Sound" binaural audio. "Full Circle Sound" is a format developed by Matthew Lien, which incorporates native binaural recording and binaural impulse responses.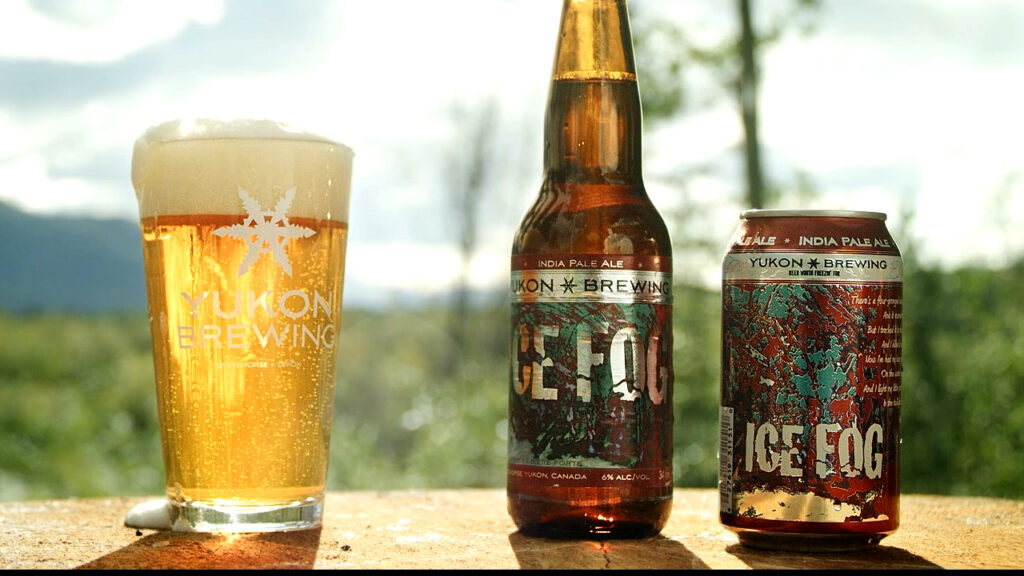 The ad is the first in a series which features binaural audio (3D sound for earphones), resulting in hyper-realistic immersive audio when experienced with earphones.
We're cooperating with Yukon Brewing for this series of ads, with the support of Yukon University's Innovation and Entrepreneurship department.
Members of the production team for this first ad include Simran Dewan (camera/DoP), and Leo Villet (production assistant, actor, binaural foley actor).
The ad may be viewed on social media and YouTube https://youtu.be/ka68pYvDFls
Please comment where you find the ad, with your thoughts. Thanks, and watch for more Yukon Brewing binaural ads coming soon.