Full Circle Sound wins Yukon Innovation Prize
Matthew Lien and Whispering Willows Records Inc. have been chosen as a winner of the seventh annual Yukon Innovation Prize (YIP). Yukon University's Innovation and Entrepreneurship (I&E) announced the winners today, selecting the successful applicants based on a theme for this year's prize, being "creative solutions that address challenges from the global pandemic."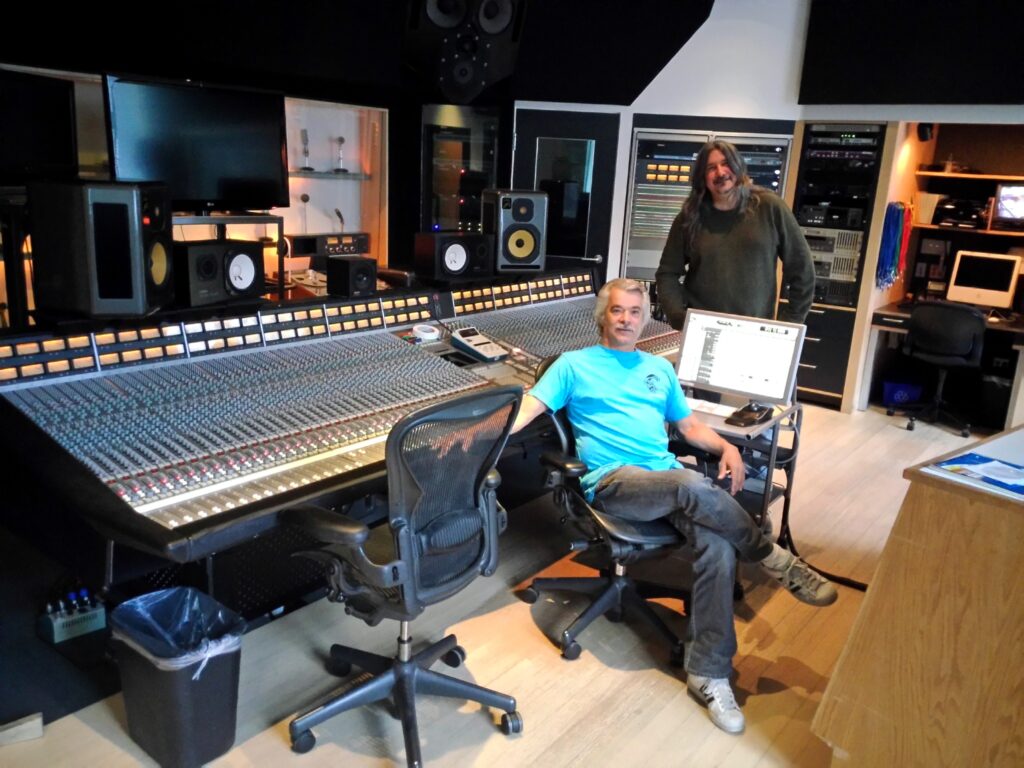 The award recognizes Matthew's Full Circle Sound audio platform for its important innovative advancements in binaural technology which give music and sound a lifelike immersive effect over earphones. At a time when many are forced to isolate and rely on earphones for entertainment and information, this Full Circle Sound innovation will help listeners feel more at ease.
Full Circle Sound is also the platform which Matthew's new album, entitled "Full Circle," is based on.
The Yukon Innovation Prize was created in 2014 by the Government of Yukon's Department of Economic Development and Yukon University to encourage the local development and delivery of innovative products and services.
Innovation & Entrepreneurship (I&E) is a Yukon University service that supports innovators and entrepreneurs through funding, resources, expertise and incubation. I&E is located at NorthLight Innovation with funding contributions from Government of Yukon Department of Economic Development and the Canadian Northern Economic Development Agency (CanNor).