Maclean's Magazine: How Matthew Lien took a musical revolution from Yukon to Taiwan—and back
Maclean's has run an informative story about my career, with a special focus on the binaural techniques I'm developing for the new album, "Full Circle".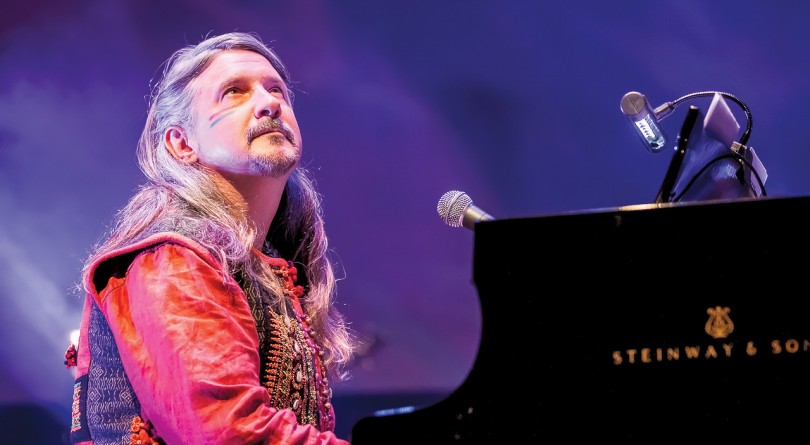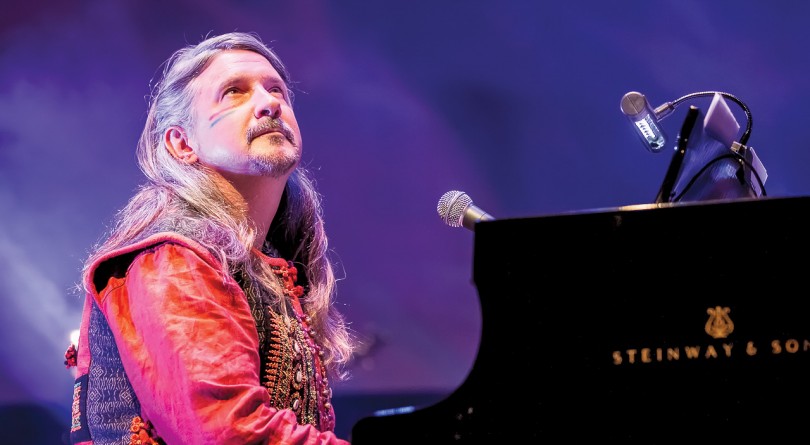 My sincerest thanks to reporter Rhiannon Russell for conducting such detailed and in-depth interviews. It's not easy to take an advanced technical topic and convey that in a way that's easily understood by the reader.
And of course, many thanks to Maclean's magazine for featuring me in this issue.
My work gathering more binaural 3D sound recordings is nearly complete, with studio development already underway. I hope to have this new music to you before mid-2020.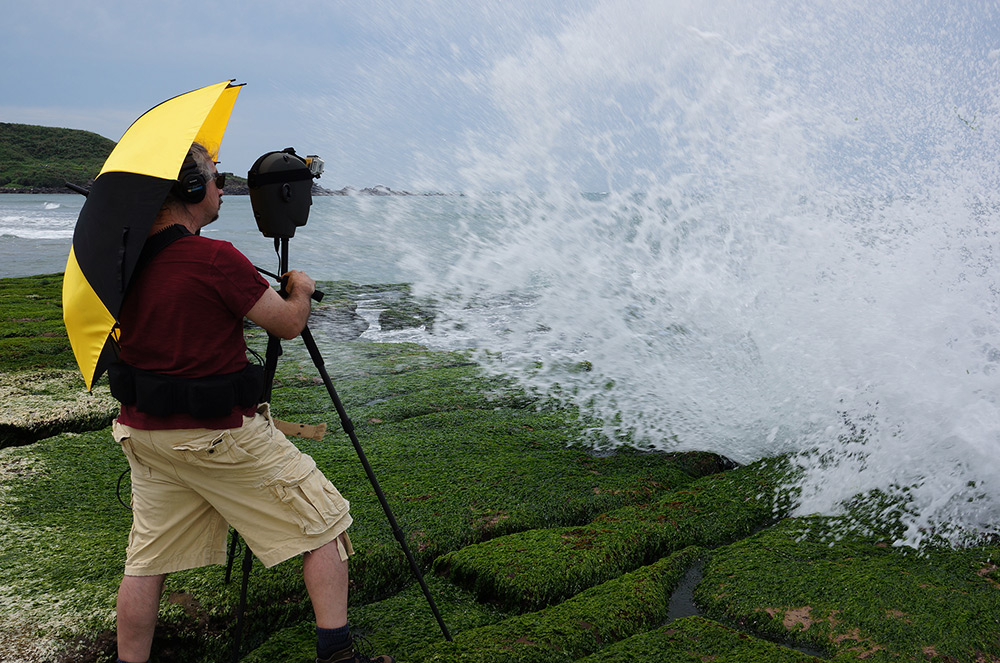 Follow this link to read the Maclean's article:
How Matthew Lien took a musical revolution from Yukon to Taiwan—and back