Matthew Lien joins sound design team for 32-channel BCIT installation
Matthew Lien was chosen to join the sound design team for the creation of a 4-floor / 32-speaker sound/photographic installation at BCIT in Vancouver, BC.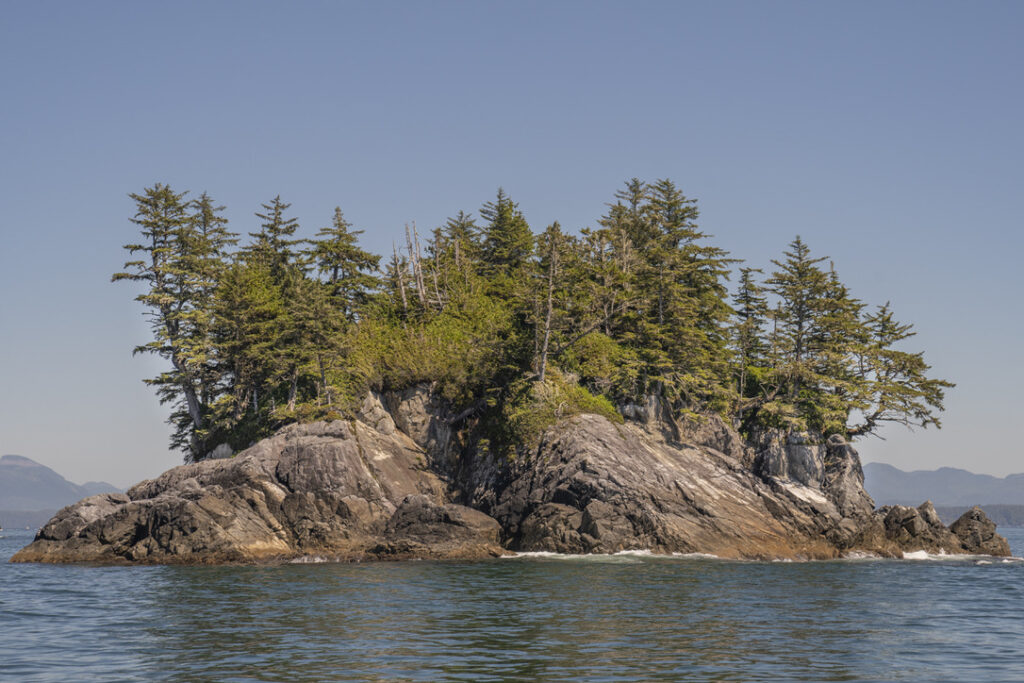 Working with renwowned Academy Award winning sound designer/audio engineer Jeff Wright, the team designed a four-level soundscape, seamless across each level of eight speaker channels, to breathe sonic life into the large scale photographic installation by team leader Daniel Fox.
"To accomodate the complexity of a sonic environment existing within 32 speaker channels on 4 levels, we relied on SPAT Revolution software from Flux," said Lien. "Our ultimate goal was for the sound to be spacious and true to life where observers experience the atmosphere, but not the speakers."

Each of the four floors featured sound which would be experienced at that level in the photographic image, with whales and waves on the first floor, up to wind and soaring gulls on the fourth floor.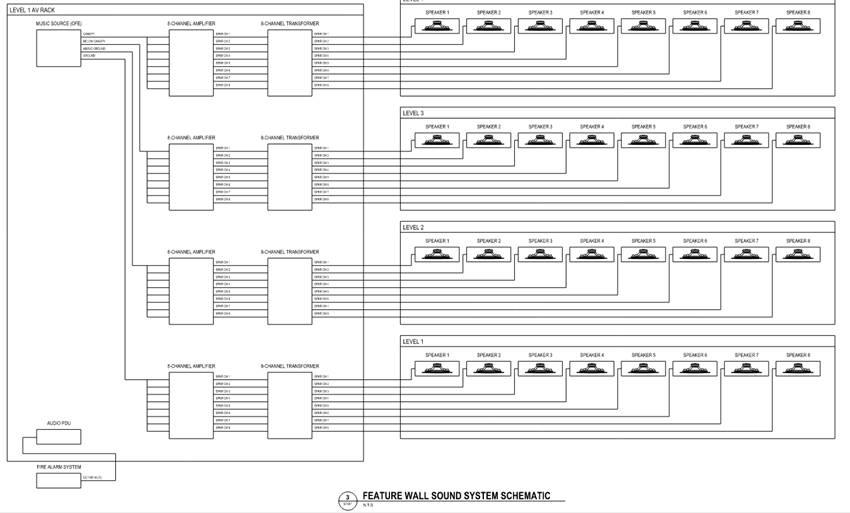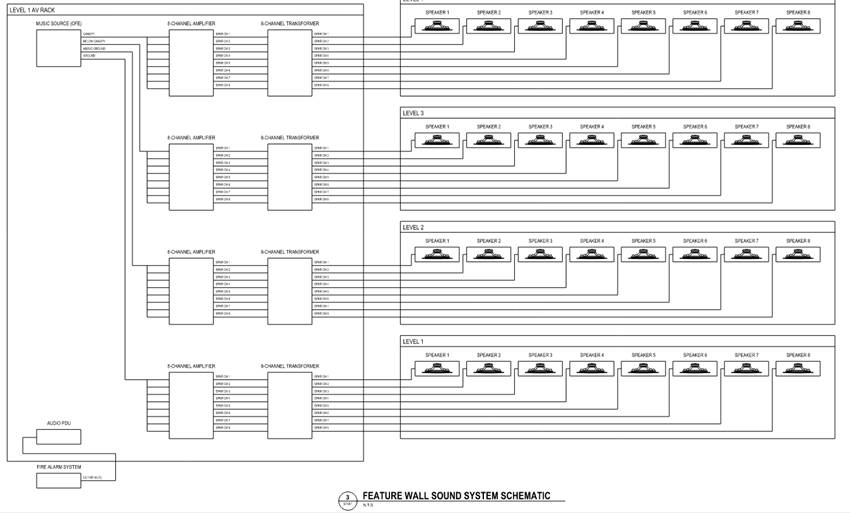 "The final result of the sound design matching up with the image was extremely satisfying," Lien said. "I remember Jeff's enthusiasm when he was first mounted all 32 channels of the completed audio within a surround-sound system and thinking, 'Oh yea, that's why we're doing this'."
"We hope those who experience the installation can forget their life stress for a while, and feel inspired by the presence of nature," said Lien.