Matthew's nature sounds featured in Wild Sounds of Canada with host Sarika Cullis-Suzuki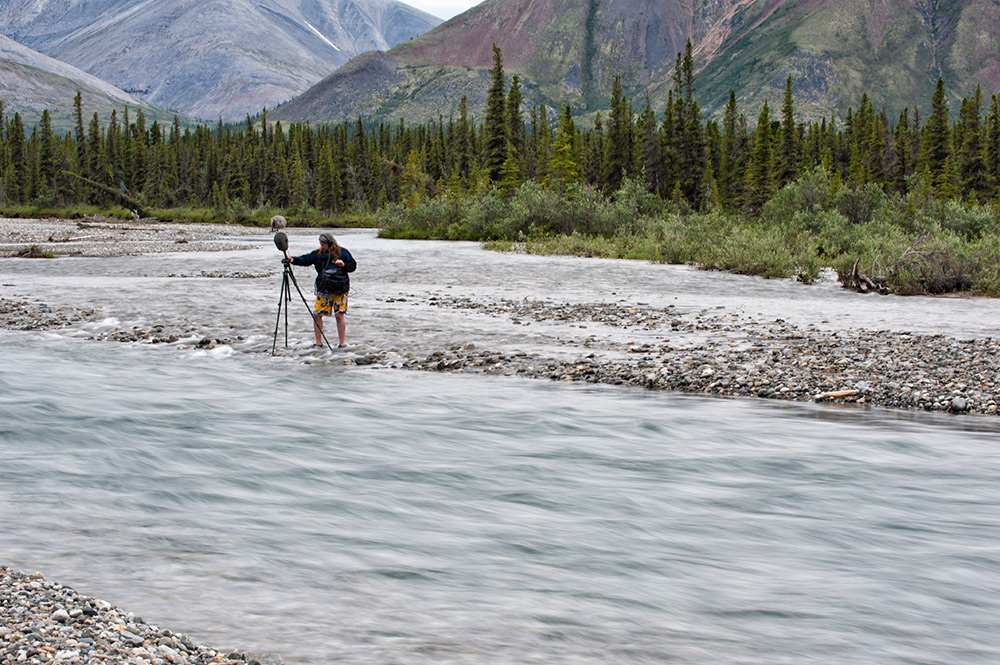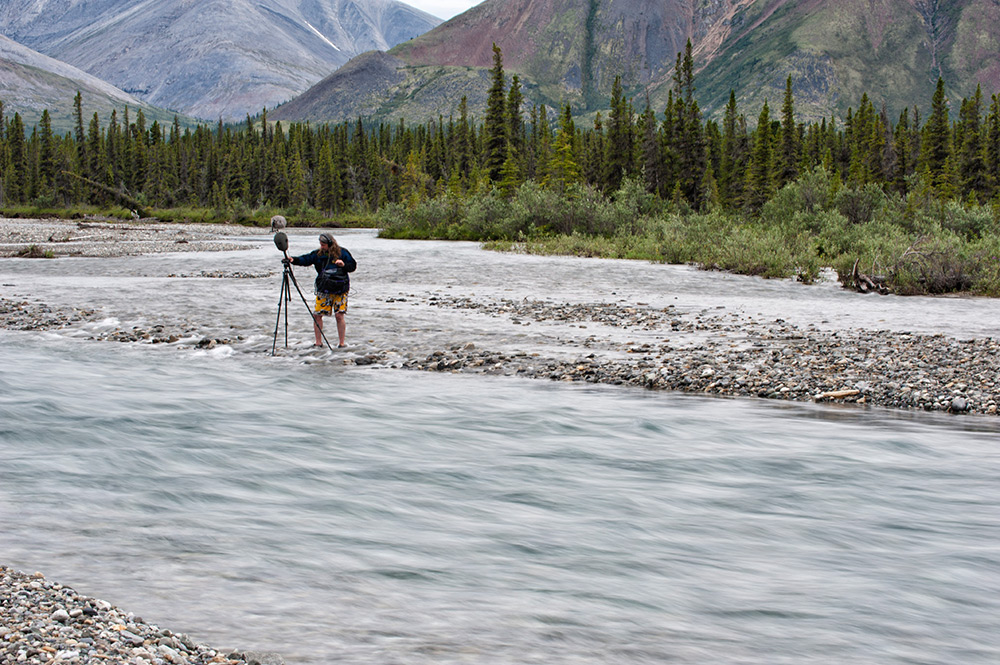 Matthew's nature sounds are featured in the new podcast series, Wild Sounds of Canada, which just launched on ​Audible Canada. With host and passionate scientist, Sarika Cullis-Suzuki, the series involves an acoustic journey across eight of Canada's most vibrant ecosystems, from rainforests to tundra, mountains and more.
A big thanks to Rotating Planet, Audible, Sarika and the rest of the team for making this series a reality. All episodes are now available for streaming on Audible Canada.