National Film Board: Pandemic – At the End of the World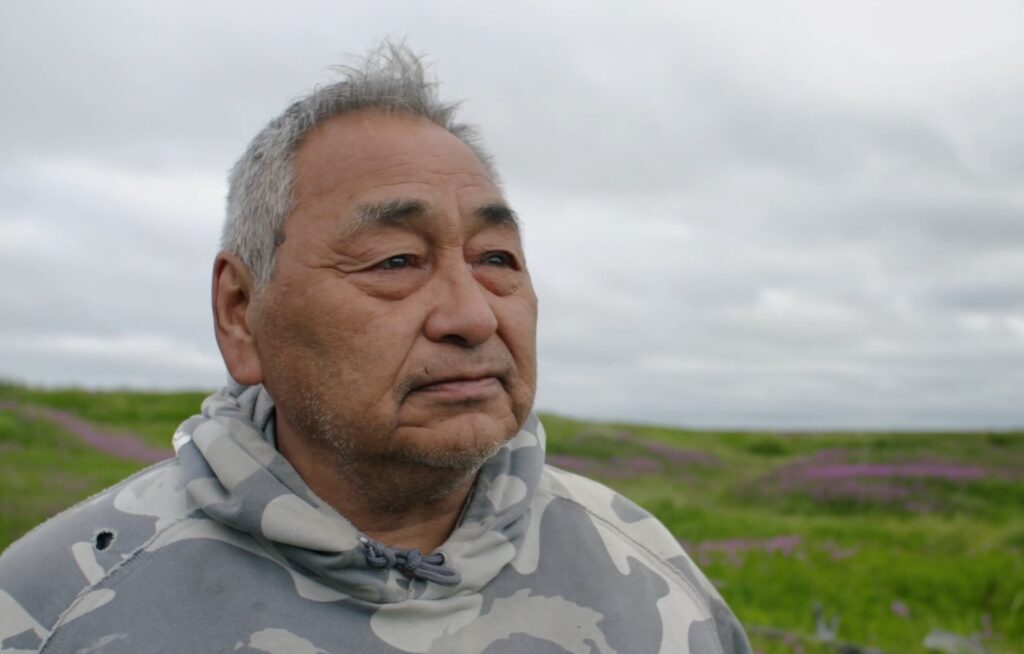 I'm excited to share this short film with you, Pandemic – At the End of the World, which was created and directed by Al Code. I was asked to create the music soundtrack, and the sound design, and also to mix and master all the audio.
When the rough cut was brought to me, I found almost all the natural sounds needing to be re-designed. So I relied on my own audio library which I've built up from countless wilderness expeditions. For example, in scenes with ocean waves, every wave needed to be redesigned from a recording which matched the character of the waves you see, with the crest, crash and receding sounds all aligned with the video.
Additionally, interview recordings needed to be cleaned, EQ'd and time aligned between the two mics used when recording.
Other ambient sounds were also cleaned and stereo-spread to create a more lifelike experience.
Most importantly, the story and how it was captured by Al and his team was so powerful, I was thrilled with the challenged. Tragically, our wonderful storyteller Randal Pokiak passed away during our production. This added to the sense of importance while we all worked on this film.
I hope you'll find this film inspiring and timely. You can view the documentary film at this link: Pandemic – At the End of the World