"Pandemic at the End of the World" film wins award
I'm excited to announce that the documentary by director Al Code, "Pandemic – At the End of the World," has won the Made in Yukon Award in the Professional category, at the Dawson International Short Film Festival. I created the music soundtrack and the sound design, and mixed and master the audio.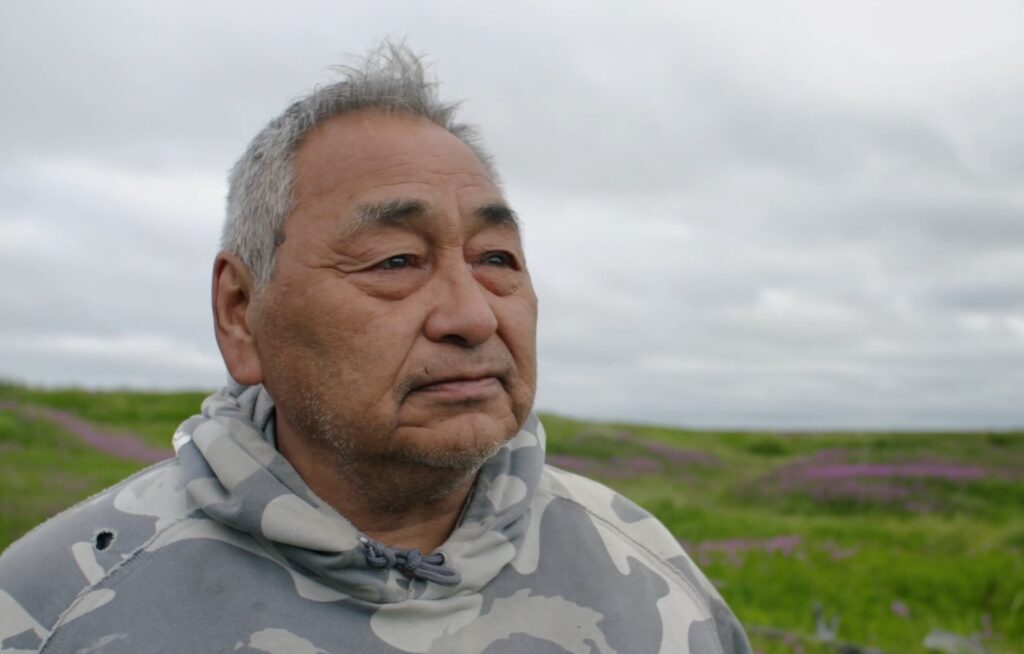 The film presents Indigenous storyteller Randal Pokiak's powerful recounting of epidemics his people suffered and survived long ago.
Aside from the honour this award brings to the film, it also ensures that it will be screened at the 2022 Tromsø International Film Festival in Finmark, Norway. I'll be thinking of how to attend that, as I love Norway (my ancestral homeland) but have never been to Finmark. 🙂
Congrats to Al, the National Film Board of Canada and everyone on the production team. It's a well-deserved award, and is a fitting tribute to Randal who sadly passed away during the film's production. Please visit this link to view this wonderful documentary.