Second Yukon Brewing ad released with Full Circle Sound for earphones
The second ad in a series of ground-breaking video advertisements produced with our own Full Circle Sound spatial audio for earphones, is now online. Full Circle Sound is a format developed by Matthew Lien, which incorporates native binaural recording and binaural impulse responses, creating an immersive life-like audio experience when heard on earphones.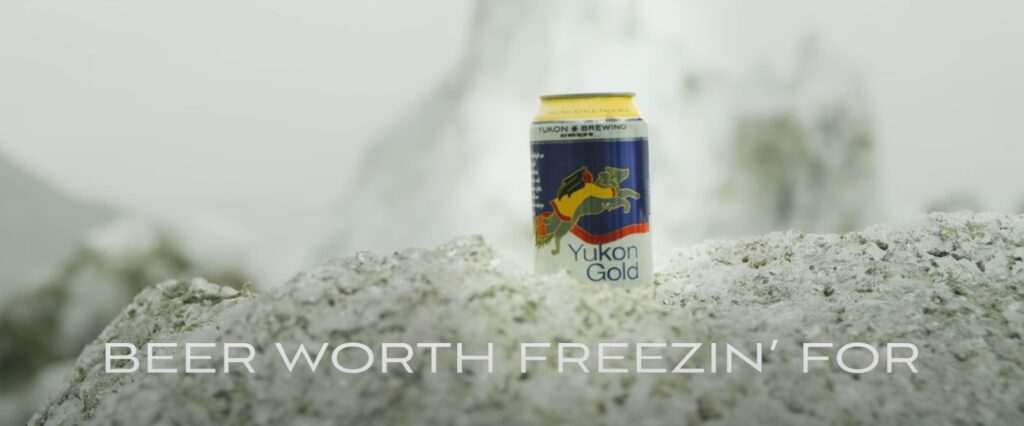 We're cooperating with Yukon Brewing for this series of ads, with the support of Yukon University's Innovation and Entrepreneurship department.
The ad was shot mostly from helicopter over and within the spectacular Llewellyn Glacier near Atlin, BC. While produced as a mock-umentary, the storyline is accurate when describing the location known as Lake No Lake, which is a glacial lake that drains repeatedly throughout the summer, leaving towering icebergs momentarily grounded.
Members of the production team include Simran Dewan (camera/DoP), Wayne Rochon (production assistant), and Jamie Tait (pilot), with actors Rick Sudlow and Rhoda Merkel.
The ad may be viewed at this YouTube link: https://youtu.be/icCl3KOUEpo and elsewhere online.
Please comment where you find the ad, with your thoughts. Thanks, and watch for more Yukon Brewing immersive ads coming soon.