TaiPower commissions 7.1 surround soundtrack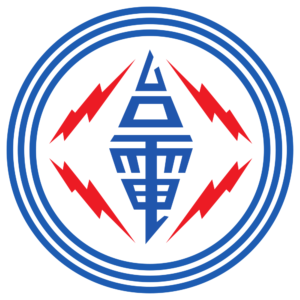 June 10, 2017 – TaiPower, the national power utility of Taiwan (ROC) commissioned a soundtrack in 7.1 surround, for their newly produced 10 minute infomentary.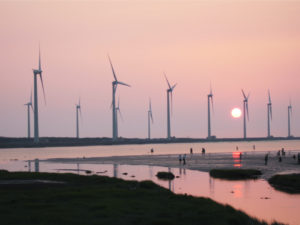 The director of the film chose to not use narration and instead to rely entirely on music to emphasize the messages in the film. As a result, the highly orchestrated soundtrack became a centrepiece of the infomentary which was debuted at the TaiPower headquarters in Taipei, with Taiwan's President Tsai and other dignitaries in attendance.